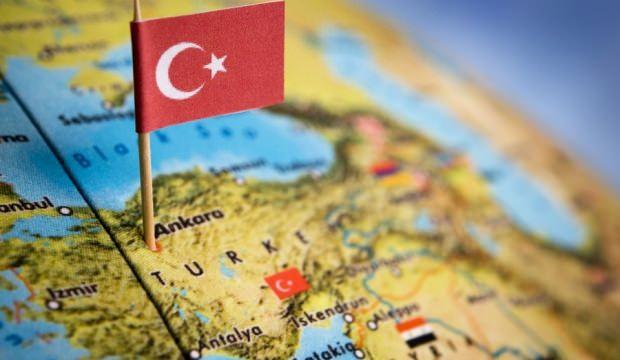 As a result we will support to establish your foreign company, branch, liaison office or online sales companies..
More..
Looking for a Financial Advisor in Bursa Osmangazi Region? You are on the right page! As Bursa Financial Advisory, Audit and Consultancy Office, we provide corporate services under the leadership of SMMM Mustafa Albayrak.
More..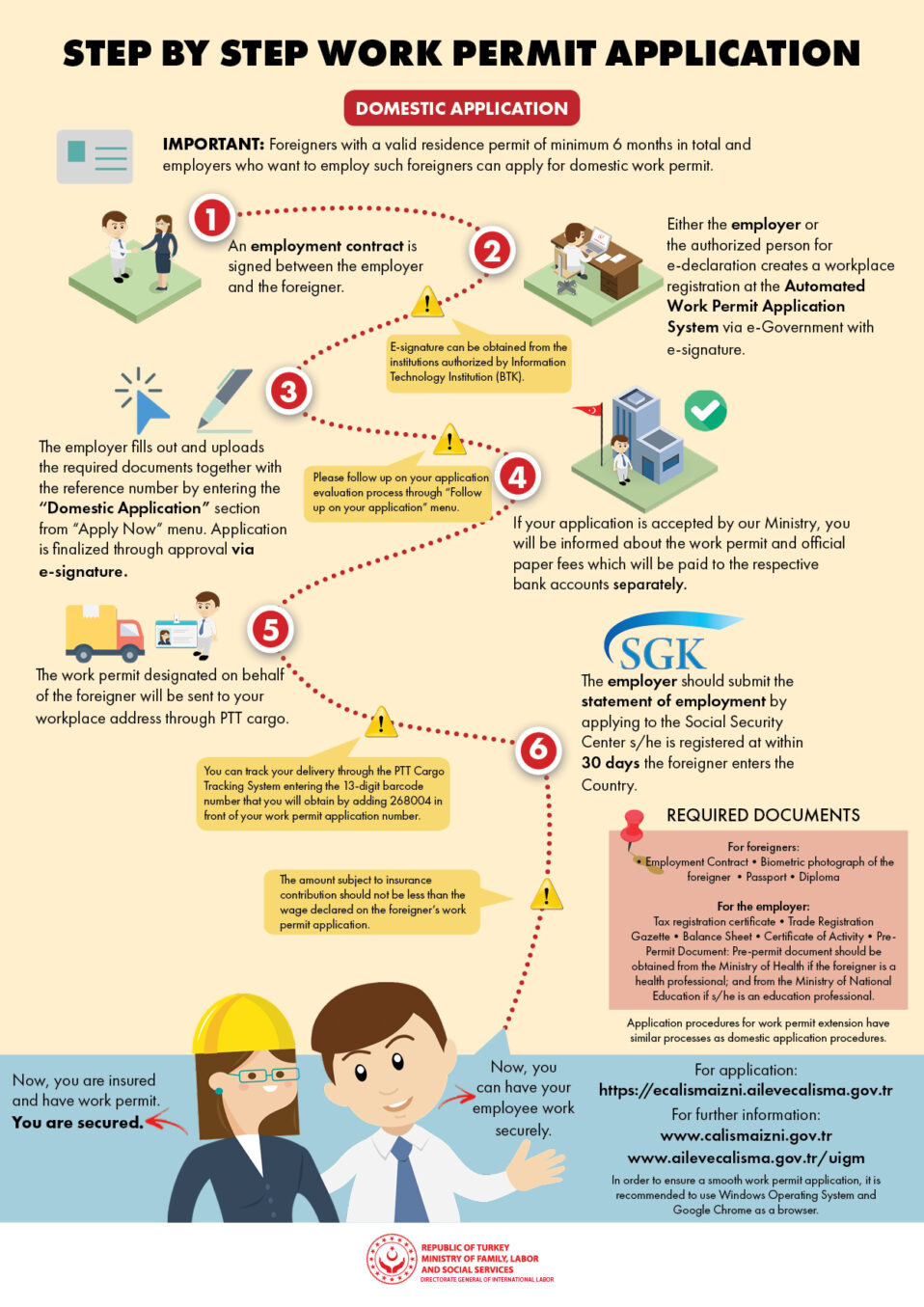 Preparation of work permits for foreigners is an important process. We would like to assist you in every way as your consultant in this process. Work Permit application is an important processing. You can ask questions whenever you want. Decision up to you…
More..
In accordance with the Provisional Article 6 added to the Decree No. 2007/13033 with the Presidential Decision No. 2812, until 31/12/2020; Value Tax Rates were lowered from %8 to %1. I-) Goods and services whose VAT rate is reduced from %18 to %8 until 31/12/2020 a) Workplace rental service b) Congress, conference, seminar, concert, fair and amusement park entrance fees c) Wedding, wedding, ball and Organization services provided in cocktail lounges ç) Barbering and hairdressing services and services provided in beauty salons d) Repair and repair of tailoring, clothing and home textile products e) Repair of shoes and leather goods and shoe shine services f) Dry cleaning, laundry, clothing and other ironing services for textile products g) Carpet and rug washing services ğ) Maintenance and repair of bicycles, motorcycles and mopeds (excluding materials) h) Maintenance of household electrical appliances (refrigerator, oven, washing machine, dishwasher, oven, air conditioner, etc.) and repair (excluding materials)ı) Consumer electronics product
More..
REGULATION ON AMENDING THE ASSOCIATIONS REGULATION published on THURSDAY, 9 July 2020 According to the Official Gazette; "Article 32 – Associations keep the following books. a) The books to be kept on the basis of the operating account and the principles to be followed are as follows: 1) Decision Book: Decisions of the Board of Directors are written in this book in order of date and number, and six of the decisions are signed by the members attending the meeting. 2) Member Registry Book: Identity information, entry and exit dates of those who enter the association as a member are recorded in this book. Entry and annual dues paid by members can be recorded in this book. 3) Document Record Book: Incoming and outgoing documents are recorded in this book with date and sequence number. The original copies of incoming documents and outgoing documents are filed. Incoming or outgoing documents via e-mail are stored by printing. 4) Business Account Book: Revenues received and expenses incurred on behalf of the Association are clearly and regularly recorded in this book. b) The books to be kept on the balance sheet basis and the principles to be followed are as follows: 1) The books recorded in the 1st, 2nd and 3rd sub-clauses of the (a) clause are to be kept on the balance sheet basis.
More..